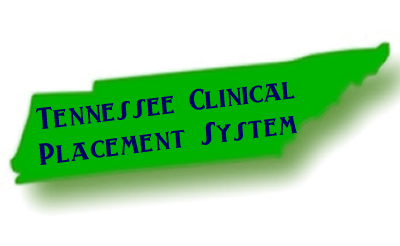 Learn More About TCPS!
Looking for Clinical Onboarding Tools for your school or facility in TN?  Click on the Learn More About TCPS links above to explore the benefits of partnership with the Tennessee Clinical Placement System!  IF you are from outside of TN, visit our Total Clinical Placement System  site to learn how we assist regions, states, collaboratives, and systems to implement our TCPS tools.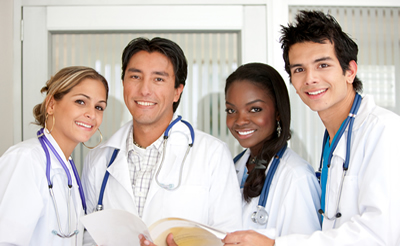 Student & Faculty Orientation
The Online Orientation will be unavailable July 10 – July 27 as we prepare for the new academic year.  The system should open on July 27!!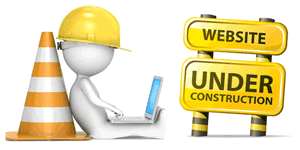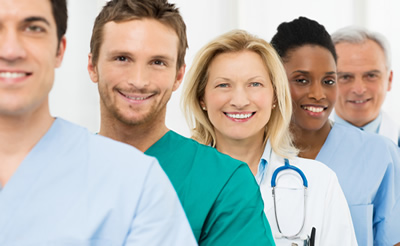 The Partner Resources section is closed for updating and will reopen with the online orientation!
Go to PlacementPro – Not for Student Use!  This does NOT go to Orientation.  To access the online orientation, use the links in the center of the page!
Providing Best Practices in clinical onboarding of healthcare students!