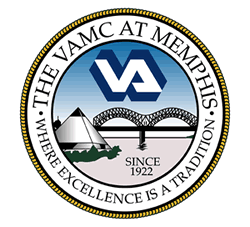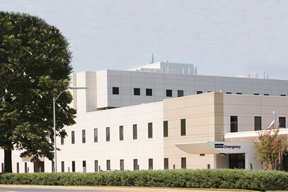 Instructor Orientation
Welcome to the VA Memphis. We are pleased that you will be bringing your students to our facility as a component of their clinical education this academic term.  Instructors are expected to review all the student content in preparation for bringing/sending students to the VA in Memphis.
Please review the tabs below to learn more about our clinical practices for Instructors!
Student Documentation

Review the Student Instructions (also available in the student orientation!)
Instructor Orientation

Complete the Student Orientation content at least once per academic year.


Instructor Orientation
NOTE: The TQCVL Letter template is listed under the FORMS tab!
EMR Training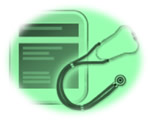 No online EMR Training is available at this time.
Forms to Complete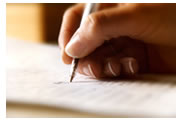 Review the Student Instructions document.  The following forms are required for you and each student:
Completed certificate from VHA Mandatory Training for Trainees
TCPS General Orientation Certificate
TCPS VA Memphis Orientation Completion Certificate
Remember that 2 forms of government issued ID are required – one of which must be a picture ID.  Examples of IDs can include: a birth certificate, driver's license, social security card, passport, voter's registration, or military ID.  The names MUST match exactly on both IDs. If you are a Veteran please bring in a copy of your DD-214.
In addition, Instructors must complete the following:

 Declaration of Federal Employment Form


Form 10-2850a for Nurses and Nurse Anesthetists


TQCVL Letter – download this Word document as a template for content that must be completed on your School letterhead.  This letter was referenced in the Instructor Orientation content.
Take the Faculty Quiz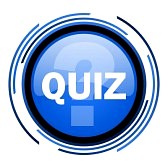 There is no specific Faculty Quiz.  Faculty should take the student version of the quiz available in the Student Orientation.
Evaluation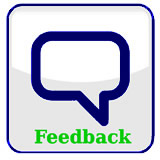 Your input is important! Please provide us with feedback about your orientation experiences for this facility and offer suggestions for process improvement.

VA Memphis Evaluation  (This is the same evaluation link that is found in the student content)  
Close the new browser window/tab to continue!

 Use your browser's BACK Button to return to VA Memphis Student Orientation!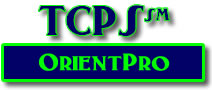 Use these links to return to Facility Orientation to review additional assigned facilities.