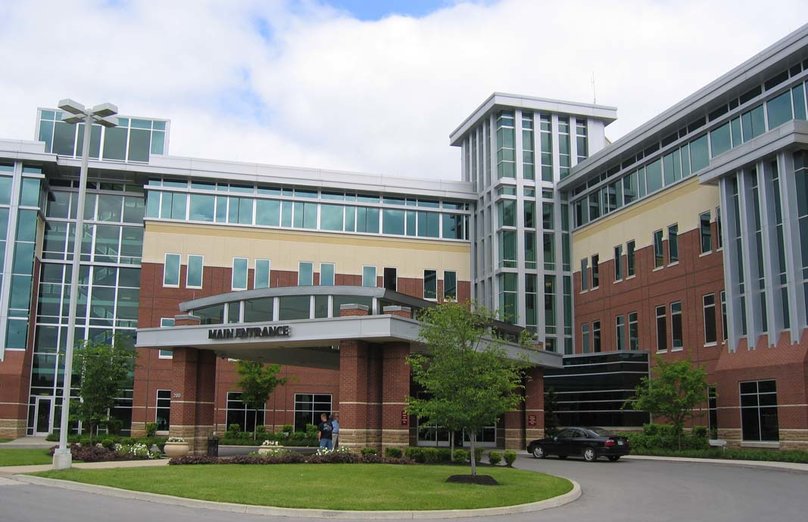 Instructor Orientation

Welcome to TriStar StoneCrest Medical Center. We are pleased that you will be bringing your students to our facility as a component of their clinical education this academic term.  Instructors are expected to review all the student content in preparation for bringing/sending students to our facility.
Please review the tabs below to learn more about our clinical practices for Instructors!
Student Documentation

A roster/attestation with all Student & Instructor information and Statement of Responsibility Forms must be submitted 2 weeks prior to the beginning of the clinical rotation.

 Download the Roster/Attestation Spreadsheet
Instructor Orientation

Complete the Student Orientation content at least once per academic year.
In addition, please review the following:

  Instructor Responsibilities
EMR Training

TriStar Meditech Training is available online for all faculty and students who will be using our EMR can be found listed with TriStar Health System Orientation on the Facility Orientation page.
Note: This training MUST be completed prior to your first clinical day.
Forms to Complete
Also submit the Roster/Attestation spreadsheet and the Statement of Responsibility forms (also listed in the Student Orientation under forms) for the instructor(s) and each student.
Take the Faculty Quiz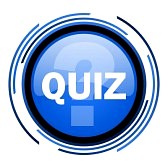 There is no specific Faculty Quiz.  Faculty should take the student version of the quiz available in the Student Orientation.
Evaluation

Your input is important! Please provide us with feedback about your orientation experiences for this facility and offer suggestions for process improvement.

TriStar StoneCrest Medical Center Evaluation  (This is the same evaluation link that is found in the student content)  

   Post Clinical Evaluation Form – Please download and have each student complete this evaluation on the last clinical day.  Return the evaluations to Glenda Thompson in the Education Department.

Use your browser's BACK Button to return to TriStar StoneCrest Medical Center Student Orientation.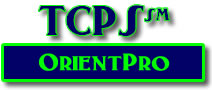 Use these links to return to Facility Orientation to review additional assigned facilities – or continue with the Clinical Passport if required.