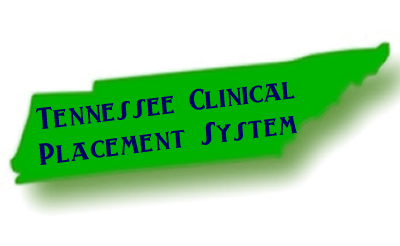 Use this form to request more information about the Tennessee Clinical Placement System.  Students or Faculty needing assistance with Orientation, please use the Get Help link!
More Info
Address: PO Box 331562; Murfreesboro, TN 37133
Email: Pam Taylor, TCPS Director  

Business Hours: 9 AM – 5 PM Central Time, Monday – Friday
NOTE:  If you are a student or new employee, please use the GET HELP link if you need assistance with accessing or navigating the content and quizzes!
If you are an existing partner and need assistance please use the Partner Contact Us link!