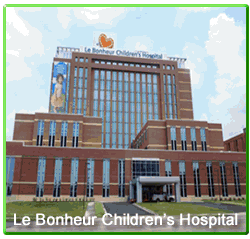 Instructor Orientation
Welcome to Methodist LeBonheur Healthcare. We are pleased that you will be bringing your students to our facility as a component of their clinical education this academic term.  Instructors are expected to review all the student content in preparation for bringing/sending students to our facility.
Please review the sections below to learn more about our clinical practices for Instructors!

Use your browser's BACK Button to return to Methodist LeBonheur Healthcare Student Orientation.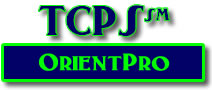 Use these links to return to Facility Orientation to review additional assigned facilities.