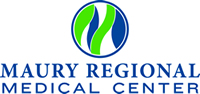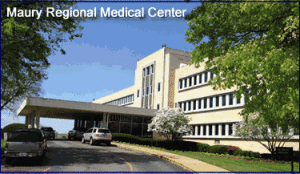 Welcome to Maury Regional Medical Center and our Affiliates. We are pleased that you will be bringing your students to our facility as a component of their clinical education this academic term.  Instructors are expected to review all the student content in preparation for bringing/sending students to the Maury Regional.
Please review the tabs below to learn more about our clinical practices for Instructors!
Student Documentation
Students and Faculty coming to Maury Regional Medical Center and Affiliattes are required to have their their clinical requirements as outlined in the affiliation agreement or other communication available for review in PlacementPro. Faculty information must include licensure information for programs of study where licensure is required.
Required Documents for upload: Upload the following to each student/instructor record in PlacementPro that will be assigned to one of our facilities.
Confidentiality Agreement
Information Systems Requirement
Vetting Process:
Each student/instructor clinical requirement record will be reviewed PRIOR to the clinical placement start date.  All data must be in PlacementPro two (2) weeks prior to the start date.  Please be sure that all Start/End dates are accurate within each placement!  Students and faculty may NOT present for clinical until cleared in PlacementPro.
Instructor Orientation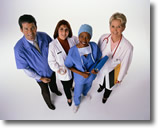 In addition to completing the student orientation, please review the key information listed below that you will need to know about Maury Regional and our student and patient care practices.


Instructor Requirements
EMR Training
EMR Training
Review the related content in Student Orientation to learn more about using our Cerner EMR!
Forms to Complete
Return a copy of all students' forms to the Nursing Professional Development office.

Take the Faculty Quiz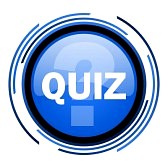 There is no specific Faculty Quiz.  Faculty should take the student version of the quiz available in the Student Orientation.
Evaluation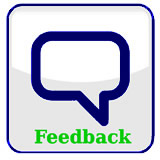 Your input is important! Please provide us with feedback about your orientation experiences for this facility and offer suggestions for process improvement.

Maury Regional Evaluation (This is the same evaluation that is accessed through the student orientation)


Use your browser's BACK Button to return to Maury Regional Student Orientation.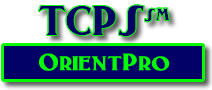 Use these links to return to Facility Orientation to review additional assigned facilities.