Henry County Instructor Orientation
Welcome to Henry County Medical Center. We are pleased that you will be bringing your students to our facility as a component of their clinical education this academic term.  Instructors are expected to review all the student content in preparation for bringing/sending students to the Henry County Medical Center.
Please review the tabs below to learn more about
our clinical practices for Instructors!
Instructor Orientation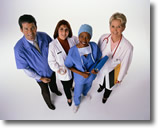 See the Forms to Complete Tab for all information!
EMR Training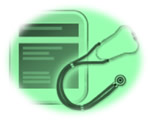 See the Forms to Complete Tab for all information!
Forms to Complete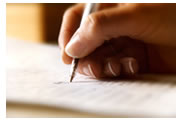 Please refer to the following pre-clinical checklist to ensure all requirements are satisfied prior to the students' first clinical day.
TCPS orientation content and quizzes completed for students
NURSING ONLY: Accu-chek forms including quiz and training checklist (key is included for you to use to check-off your students)
AcuDose application (if you do not already have access)—Remember students will not have AcuDose access!
Confidentiality and Security forms for all students that require computer access
Completed Letter of Good Standing or necessary documentation regarding immunizations, drug screen, background check, etc."


Instructor Orientation Checklist
Take the Faculty Quiz

There is no specific Faculty Quiz.  Faculty should take the student version of the quiz available in the Student Orientation.
Evaluation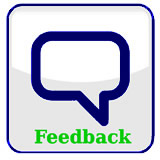 Your input is important! Please provide us with feedback about your orientation experiences for this facility and offer suggestions for process improvement.

Henry County Medical Center Evaluation (This is the same evaluation that is found in the student orientation.

Use your browser's BACK Button to return to Henry County Medical Center Student Orientation.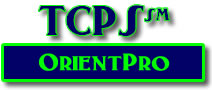 Use these links to return to Facility Orientation to review additional assigned facilities – or continue with the Clinical Passport if required.