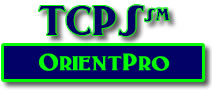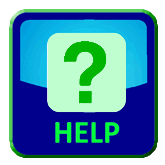 Have you checked the FAQ link to see if your question is answered there?  If so, use the form below to let us know what type of assistance you need.
You will receive an answer within 24 hours.  During regular business hours, this will be much shorter! Be sure and provide all the required information in the Get Help form and monitor your Junk/Spam email if you have not received a response within the published timeframe.
NOTE:  The TCPS Support Team can NOT provide the Orientation Content Password for AY2020-2021.  Please check with your school to obtain this password!