Print your Clinical Passport (if needed!)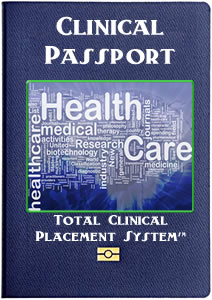 The Clinical/Healthcare Passport is an optional step in the orientation process depending upon your school's/facility's requirements. Some require the Passport, others do not.
If your school or facility does not require the passport, then you have completed your online clinical orientation and you DO NOT need to complete this step!
If you have been instructed by your school or your assigned clinical facility to complete and submit a Clinical Passport document,  use the links below to access this document.  There are two versions, so be sure and choose the appropriate link!


  All open in a popup window!
1. Clinical Passport WITH Health Information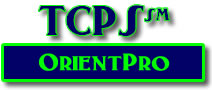 Quick Links